Home › Leaders
Leaders
Outreach worker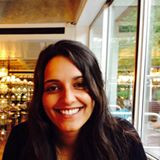 Grace Forsythe
Women's Worker

Grace works full time for our church, building connections with women in the local community and supporting us in evangelism.  Grace is also serving as an intern with Biblical Counselling UK which involves: meeting up with women for pastoral one to one's, running training sessions for church members and heading up our Mental Health support […]
Read Biography
Elders/Pastors
Trinity Church Everton is lead by a team of pastors, who meet together regularly to pray for the church and work out the best way for the church to glorify God.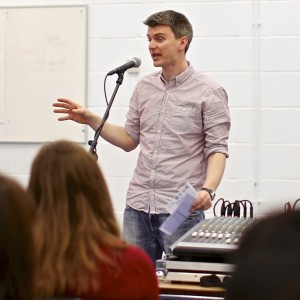 Peter Roberts
Pastor
0151-260-3464

Peter works full time as one of the pastors of Trinity Church Everton. An average week involves; studying the Bible, talking to lots of different people about the gospel, teaching the Bible, making new friends, praying, visiting people and various admin jobs.
Read Biography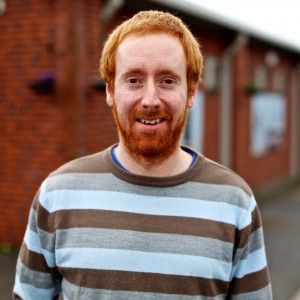 Simon Gilliland
Pastor

Simon works in Liverpool city centre helping companies and councils stop places being flooded.  On top of his job Simon helps to pastor and lead the church, he regularly preaches, meets up with people from the church and prays for it.  Simon is married to Ro.
Read Biography
Trainee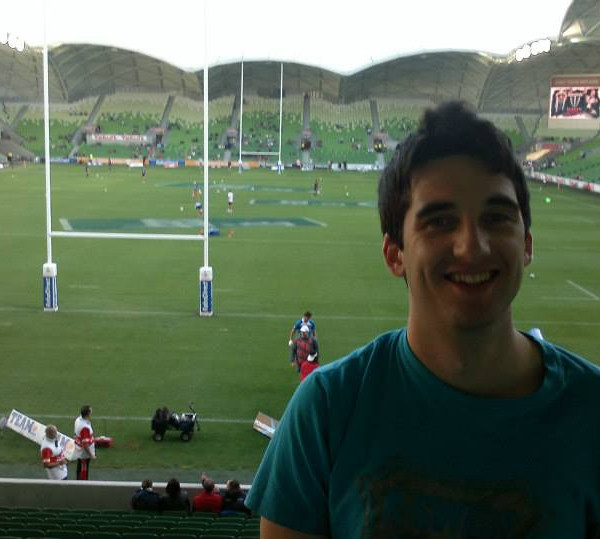 David Hughes
Addiction Worker

David is originally from Northern Ireland and did not come from a Christian family. Growing up he played a lot of sports and enjoyed travelling. He likes nothing better than having a laugh and joke with friends. He came to Liverpool to study. He loved the city and people so much that he stayed. It […]
Read Biography