Christmas 2013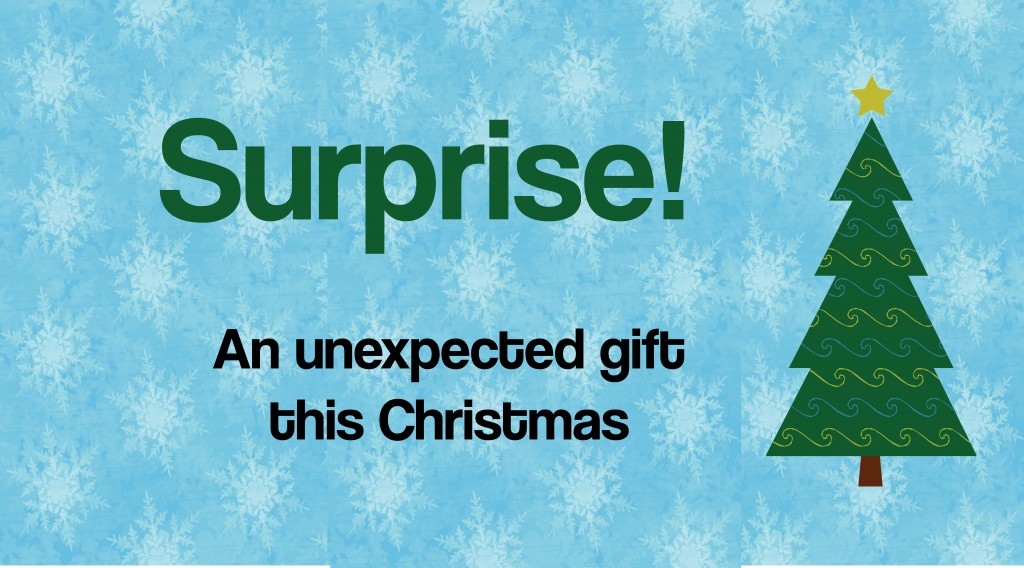 We have lots of exiting things happening this Christmas, we would love it if you could come along. For more details call 0151 260 34 64 or email office@trinitychurcheverton.org
Friday 6th December @7pm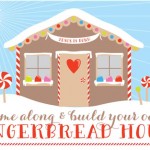 Come and build a Gingerbread House
Venue: HomeBaked, 199 Oakfield Road, L4 0UF
Join us and get into the festive spirit by making a tasty treat to take home. 
The event is completely free and hot drinks will be provided. 

Sunday 8th Dec @10:30am
What God wants you to know!
Venue: BNENC Gym, Mere Lane, L5 4NH
This Christmas time why not come to church and hear what God wants you to know? You will receive a warm welcome, Christmas treats and child care if needed during the meeting.

Saturday 14th Dec @8pm

Carol-oke
Venue: The Brunel Pub, L6 2LD
Come along and sing your favourite Christmas songs at this Christmas themed Karaoke in the Brunel.

Sunday 15th Dec @10:30am
Good news for everyone!
Venue: BNENC Gym, Mere Lane, L5 4NH
Christmas is a time to party, but why?  Join us on Sunday morning to find out why we will be celebrating this year. 
Everyone welcome and we run children's groups those under 11 years old.
 
Sunday 22nd Dec @10:30am
The boy who changed the world! Fancy Dress Spectacular
Venue: BNENC Gym, Mere Lane, L5 4NH
Come along and get involved in this Live Nativity, it will be great family fun.  We need people to come dressed up as characters from the story (angels, kings, shepherds etc). No-one is too old or too young to dress up and get involved, but if you just want to watch that's fine as well.
Every child who comes will receive a free present from Santa.